Whether you're the bride or maid of honour, first of all, congratulations! But what does a maid of honour do exactly? We have collated a list of key items a MOH is typically in charge of. Modern weddings don't necessarily follow standardised rules of etiquette about specific maid of honour responsibilities. So we recommend organising a brunch to go over specific expectations (go ahead print out this list for your reference). Be direct, like any successful partnership communication is key. From tackling DIY projects to helping choose the dress, read on to find out more.
1. Plan the bachelorette party
After discussing specifics with the bride-to-be regarding expectations, you are free to plan the bachelorette party! The party should take place up to three months before the wedding – this gives time for people to recover from their hangovers! Share out some of the duties with the other bridesmaids to make life easier and to make them feel included, and be sure to keep in mind who is attending when planning activities (I.e. Grandma). But most of all, enjoy the time to celebrate the impending nuptials and amp up the fun factor with friends.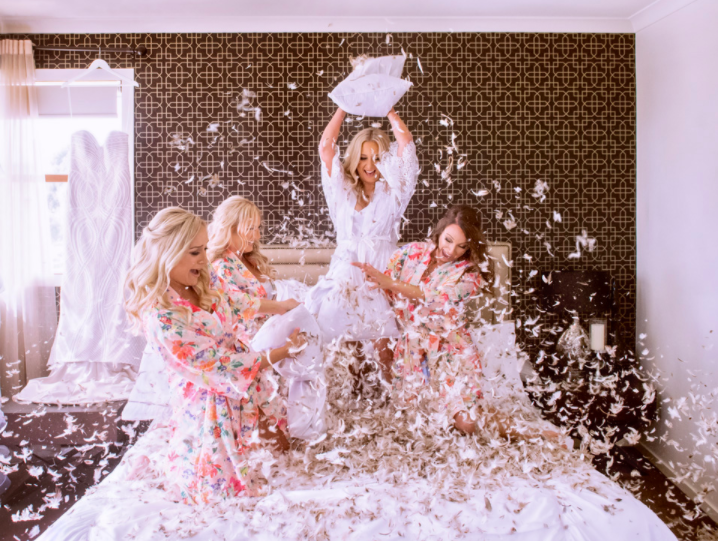 Image: Dezine By Mauro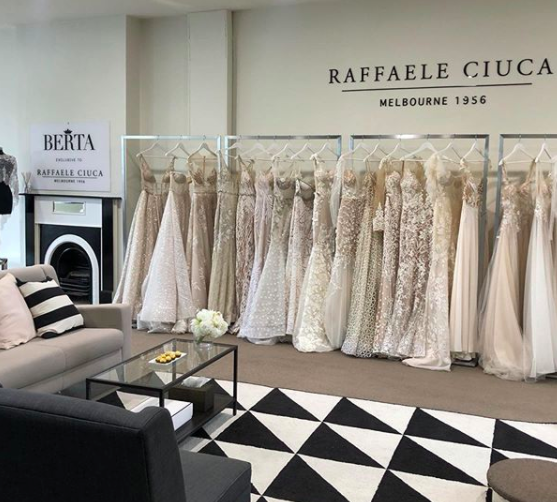 Boutique: Raffaele Ciuca Bridal
2. Go wedding dress shopping
The wedding dress is the sartorial star of the show, so helping pick the dream dress is a task that can't be taken lightly. The bride will need your trusted style advice, and with most bridal boutiques putting a limit on how many loved ones you can bring, your opinion is as important as ever. There are a lot of specific rules to keep in mind when visiting a boutique, become an expert on the etiquette here.
3. Help tackle DIY projects
From hanging fairy lights at the venue or making sure the tables are decorated just so, prepare to flex those creative muscle
4. Answer the guests' questions 
There's always going to be a ton of questions surrounding a wedding no matter how clear the communication is. From dress code queries to plus-ones, the MOH should be a go-to for guests.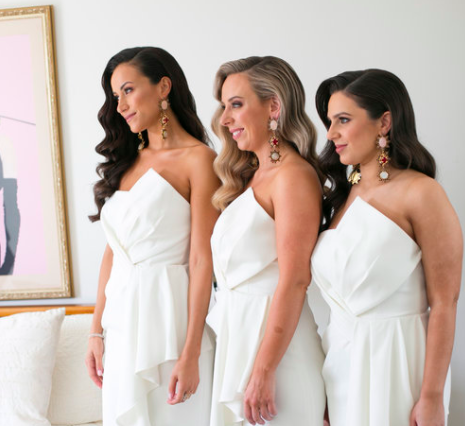 Image: Blumenthal Photography
5. Put together a wedding day emergency kit
From eye drops to safety pins, baby wipes and more – organise a just-in-case list of items you'll be grateful to have on hand for when the unexpected happens. Check out the list we collated of must-have items in your emergency kit here.
6. Write a killer speech
Here is your chance to share childhood memories, romantic stories and funny anecdotes. It sounds obvious, but remember to breathe.
7. Hit the dancefloor 
And make sure everyone's included.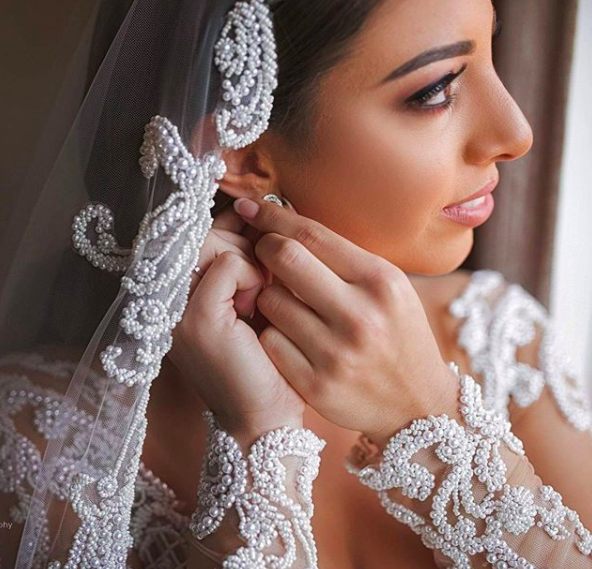 Image: Dreamlife Photo & Cinema
8. Be present 
As the maid of honour, it's so important to be present and available on the big day. This means helping the bride with whatever comes up and anticipating her needs. From holding the bride's bouquet, getting that candid shot on your phone, or organising who picks up the presents afterwards so the couple can focus on enjoying their honeymoon and being newlyweds.
The lead up to the big day and the wedding itself can be an emotionally charged time, filled with tears and nerves. At the end of the day, if you're there to support the bride with patience and understanding you can't go wrong. Being the MOH is a way to show your love for the bride in a unique and selfless way that will be cherished forever. Do you have any tips on how to be the best possible MOH? Have you got any intel on what we need to know? Comment below!
Eve – Sydney Bridal Fashion Hub
Wedding & Trends Editor